Personal Loans
Whether you're looking to streamline your budge or get some help with life's unplanned expenses; let Kim help you today!
With a Farmers State Bank Personal Loan, you can expect a number of advantages to help simplify your finances:
Simple Application: A one-time sit down with Kim at closing.
Simple Budgeting: Fixed Rate and Fixed Term
Simple Funding: Immediate funding so you can begin to address your financial needs
In addition to the same amazing advantages listed above, our Personal Secured Loans are a great way to use the collateral you own to address any financial circumstances you face right now.
Our Unsecured Personal Loans offer a quick, fixed-rate option for the sudden financial emergencies.
Borrow as low as $500.00 and pay it off with our fixed-term payment structure.
Call Kim Today!
Vehicle Loans
Have you found the car or truck of your dreams? Is it time to get rid of the car you've had since high school?
With a Farmers State Bank Vehicle Loan, you can take advantage of our fixed-rate and term options that will help put the keys in your hand today. Whether it's buying from a friend or from your favorite dealership – our vehicle loans are a great option!
If you are seeking more adventure, we can help finance the recreational vehicle you seek including RVs, boats, motorcycles and ATVs.
Call Kim Today!
Real Estate Mortgages
When it comes to finding the home of your dreams or even refinancing the dream you already have, Farmers State Bank provides the expertise and care to guide you through the process.
With a range of finance options and competitive interest rates, Kim can show you what is available to get the financing you need! We are able to help you find a distinct home mortgage product that fits your needs and current situation. Product options include:
FHA (Federal Housing Administration)
Conventional
Rural Development
VA (Veterans Affairs)
Rural Living
Up to $10,000 available for the purchase of your home through the Downpayment Plus® Program
Whatever your goals are, Kim can help you break down the benefits of each option.
Call Kim for fast approval today!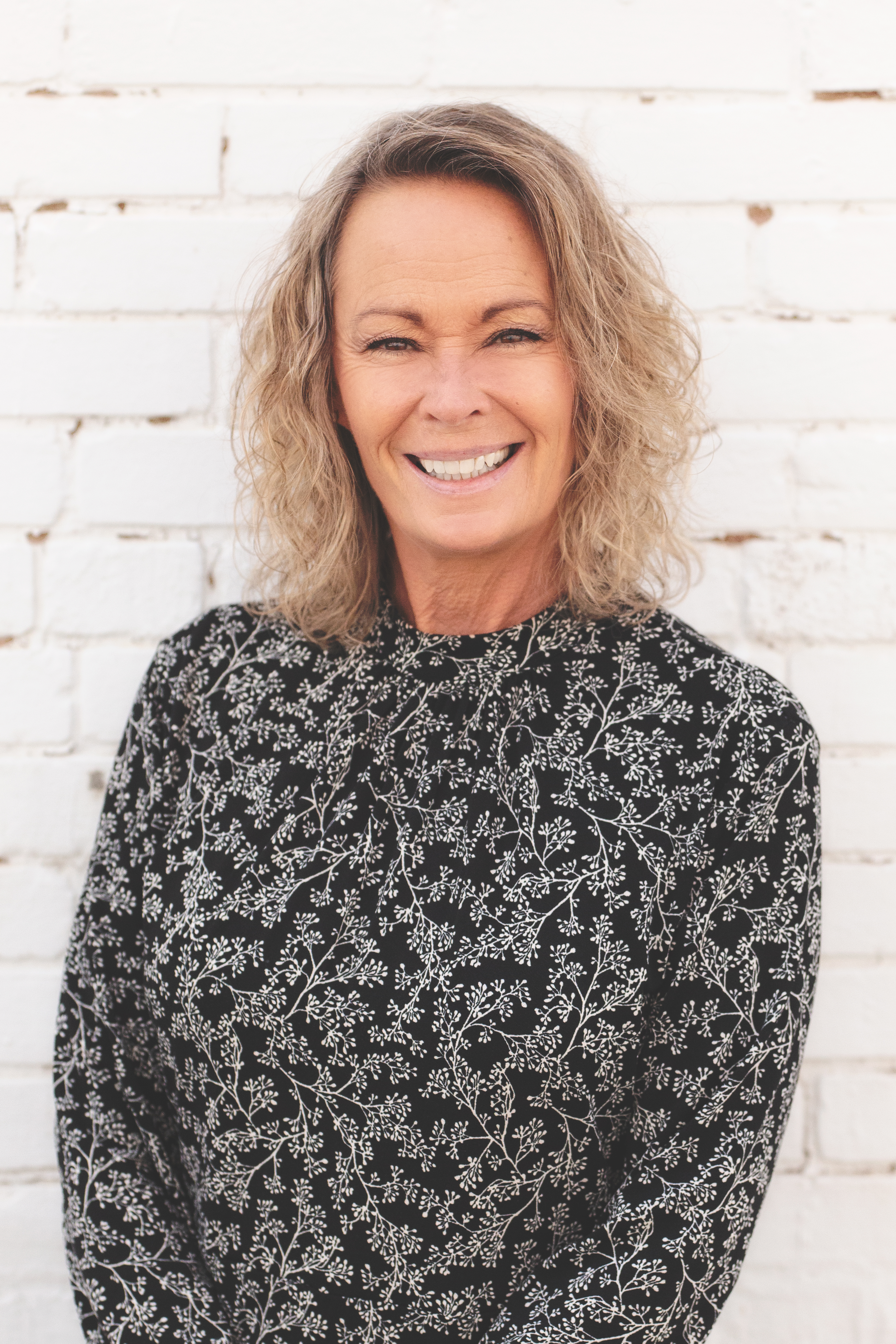 Kimberly J Sank - VP of Consumer Lending
NMLS#406177